ALI Group partners with Zurich to offer brokers a new insurance product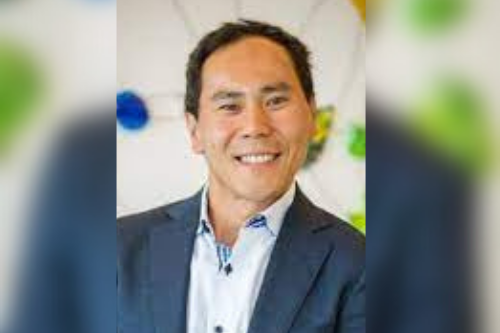 One of the largest financial insurance providers in the mortgage industry, ALI Group, is partnering with Zurich to offer an expanded product that brokers can offer in addition to home loans.
My Protection Plan, the flagship product of the ALI Group, has long been offered in conjunction with home loans to cover borrowers in the event of their inability to meet their financial obligations due to serious health problems.
From now on, it will be underwritten by one of the biggest names in insurance in the world, with the arrival of Zurich as a long-term partner. Zurich is already Australia's largest life insurance provider, with around 1.5 million people currently covered.
According to ALI Group CEO Huy Truong, the partnership will give brokers increased confidence in offering their clients the My Protection Plan product.
"Mortgage brokers have up to 20 to 30 providers in their loan panel, which means they have a range of loan products for their clients to consider," Truong said. "With financial protection, brokers will usually only have one, My Protection Plan or a simplified life insurance policy that they offer under general guidance. For this reason, brokers are limited to educating their clients about the risks and offering a potential solution. "
"It means that they have to be really convinced that the product they have is really competitive and of high quality. Therefore, it really behooves us to continually improve and improve our product. So every few years we are constantly evolving to deliver the best possible value. "
"Our company has been in the market since 2003 and we have always been the market leader in protecting home and property buyers, with a product that we believe is designed for their needs."
"Over the years, it has become clear that medical technology has continued to evolve and change, that lifestyles have changed and that we strive to ensure that our coverage meets consumer sentiment and expectations. from the community."