Ex-NewRe Executive Cussigh at Peak Re in Zurich; Key changes at Euler Hermes; Daley promoted to Sedgwick Australia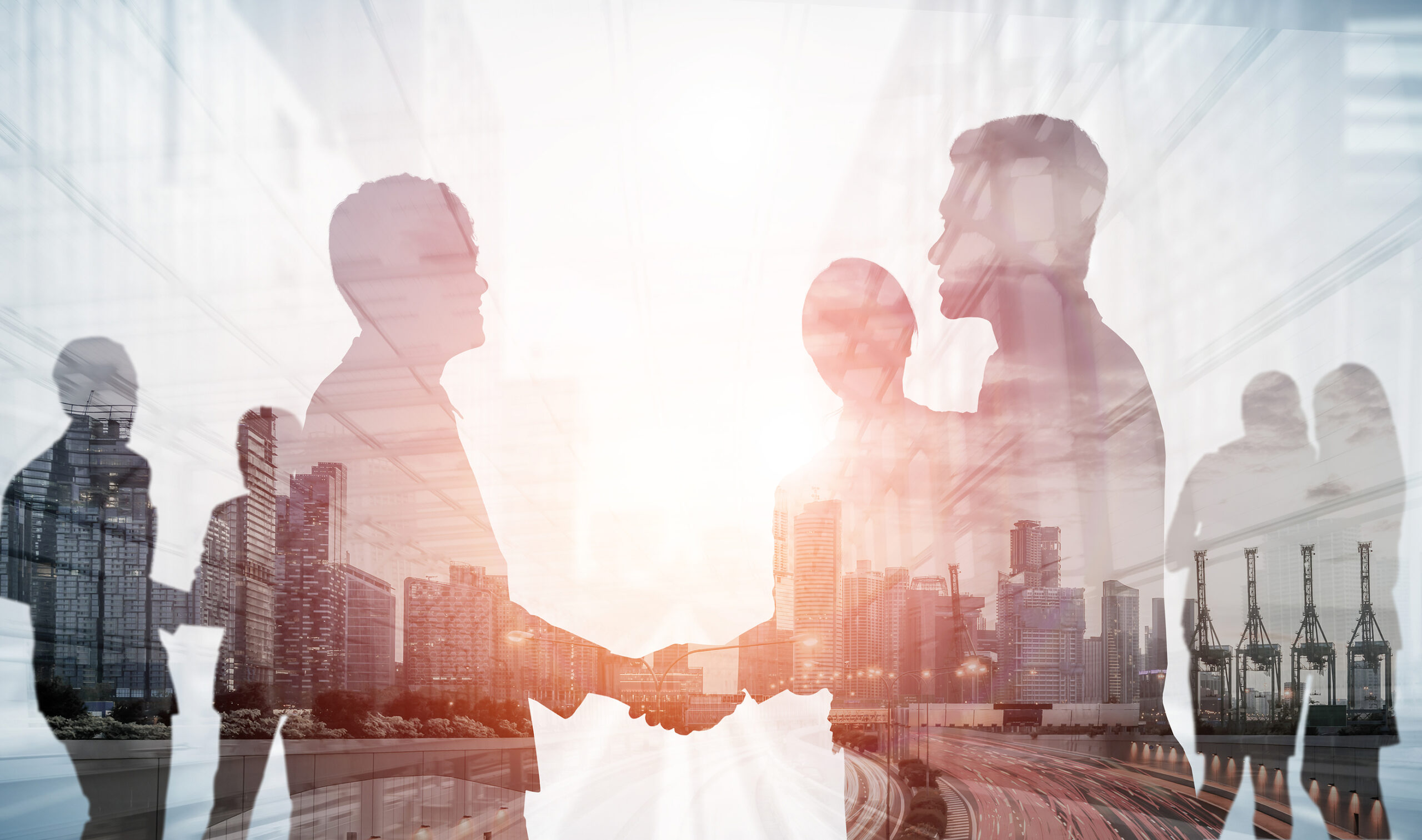 This People Moves International recap details recent appointments at Peak Re, the Hong Kong-based reinsurer; Euler Hermes, the Paris-headquartered credit insurer, and Sedgwick, the provider of integrated technology solutions for risk, rewards and business management.
A summary of these new hires follows here.
Peak Reinsurance Co. Ltd., the Hong Kong-based global reinsurer, has announced the appointment of a former NewRe executive, Matteo cussigh to the role of CEO of its 100% Swiss subsidiary Peak Reinsurance AG, and responsible for marketing and production, Europe, Peak Re.
At the same time, Peak Re announced the retirement of Jacques Burri, former CEO of Peak Re AG and responsible for marketing and production in Europe, and Emmanuel Thommen, the former senior vice president of Peak Re AG. Peak Re said in a statement that Burri and Thommen were instrumental in the company's European expansion and in setting up its Swiss subsidiary.
Cussigh has over 20 years in the industry and extensive experience in both traditional reinsurance and alternative risk solutions. Prior to joining Peak Re AG in 2020, Cussigh spent 10 years at NewRe, where his last role was Head of Origination & Analytics, Capital Partners. Previously, Cussigh worked for Aon and Swiss Re.
"We expanded into Europe in 2015 and obtained authorization to underwrite P / C reinsurance activities in 2016, thus marking our strong commitment to European markets," commented Franz Josef Hahn, Chairman and CEO of Peak Re.
"With our team in Zurich, we are increasing the proximity to our clients based in Europe, while our experts in Hong Kong provide underwriting and operational support," he added. "This model helps us better realize our values ​​of strong customer focus and rapid claims settlement. Matteo will be responsible for the continued growth of Peak Re's European portfolio and further strengthen our relationships with our customers in Europe. "
***
Euler Hermes, the Paris-based commercial credit insurer and subsidiary of Allianz, has announced major changes to its board of directors and regional management teams.
Michele Pignotti, member of the group's management committee in charge of market management, trade and distribution, will leave the company on June 20, 2021 to take up new challenges within Solunion in Spain. (Solunion is a Spanish and Latin American joint venture between Euler Hermes and Mapfre). Pignotti joined Euler Hermes in 2004. As CEO for Italy, responsible for the Mediterranean, Middle East and Africa (MMEA) region and responsible for market management, trade and distribution, he developed the franchise of the Euler Hermes brand through a new model of customer service and digital marketing.
Anil berry succeeds Pignotti as a member of the group's management committee in charge of market management, trade and distribution, effective June 21. Berry joined Euler Hermes in 1997, holding risk underwriting, account management and broker distribution positions in the UK. He became CEO of the activity of the Gulf countries, then responsible for distribution in the APAC region before taking the function of CEO of the activity of the multinationals Euler Hermes.
Frédéric Biziere, member of the group's management committee in charge of credit intelligence and reinsurance, will leave the company on June 20 to take up new challenges within the Allianz group. Over the past 23 years, he has contributed significantly to the growth and success of Euler Hermes in his strategic functions within the group, where he has held several director positions in the areas of risk, finance, market management, sales and distribution.
Fabrice Desnos was appointed member of the group's management committee in charge of credit intelligence, claims, recovery and reinsurance as of June 21. He joined the company in 1996, holding financial management positions in the UK and France. He was CEO of UK and Ireland from 2008 to 2012, and Regional CEO of Asia Pacific from 2012 to 2016, before becoming CEO of Northern Europe in 2016.
Milo Bogaerts will succeed Desnos as CEO of the Northern Europe region, effective June 1. Bogaertsfirst joined Euler Hermes in 1998 as Account Manager, a position he held until 2007. He then became Director of Interpolis Credit Insurance (joint venture between Euler Hermes and Interpolis). He joined Euler Hermes in 2012 as CEO for the Netherlands, then as Director of Market Management, Trade and Distribution for Northern Europe. He has been CEO of Euler Hermes UK & Ireland since 2017.
Holger Schäfer will succeed Anil Berry as CEO of the Euler Hermes Global Agency, effective July 1. Schäfer has over 36 years of experience within the Allianz group. He has held various management positions including global sales and distribution responsibility at AGCS, based in Germany and London. He then headed AGCS Australia / New Zealand as CEO. He joined Euler Hermes as head of the Asia-Pacific region in 2016.
Paul Flanagan will succeed Holger Schäfer as CEO of the APAC region, effective July 1. Flanagan joined Euler Hermes 30 years ago, then working for Trade Indemnity Plc in the finance team. In 1998 he took charge of Finance and Operations, before becoming Director of Risk, Information, Claims and Collections in the UK. In 2007, he successfully led Euler Hermes Canada during the global financial crisis while maintaining market share and growth. In 2010, Flanagan became Regional Risk Director for Northern Europe, and in 2016, CEO of Poland, where he restored profitability and growth.
***
Sedgwick, a global provider of risk, rewards and integrated technology-based business solutions, announced the appointment of Kimberley Daley as head of its professional services division in Australia.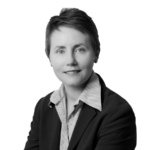 Daley joined Sedgwick in 2012 and is known in the industry as one of Australia's leading forensic accountants, the company said in a statement. Her expertise covers all categories of commercial insurance: she advises clients on complex litigation as an expert in financial losses and works closely with adjusters to achieve positive results on large losses. She has been a key member of the national management team at Sedgwick Australia for the past five years.
In his new role, Daley will oversee Sedgwick's delivery of Major and Complex Loss Adjustment (MCL), Forensic Advisory Services, Commercial Property Adjustment, Construction and Engineering, Cyber- liability and maritime solutions in the Australian market.
Throughout his career, Daley has championed young professionals. She has established a successful "Women in Motion" program to help emerging women leaders from Sedgwick, Australia develop their business and management skills.
The subjects
Australia
The most important insurance news, delivered to your inbox every business day.
Receive the trusted insurance industry newsletter