Literacy skills of Middletown students soar 175%, despite challenges from COVID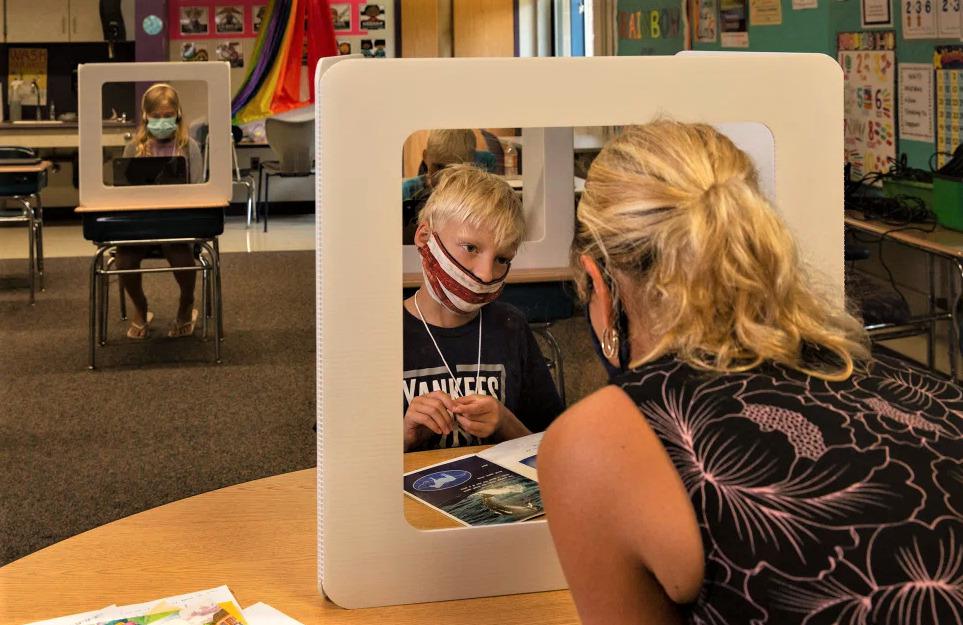 MIDDLETOWN – Despite abnormal learning conditions during the pandemic, new data reveals that the literacy skills of students in Middletown public schools have increased significantly over the past year.
Based on the results of the standardized Outcome Improvement Monitoring System, known as AIMSweb, assessment and data compiled by the Footsteps2Brilliance app, students in the city increased their literacy skills. 175% between fall 2020 and this spring.